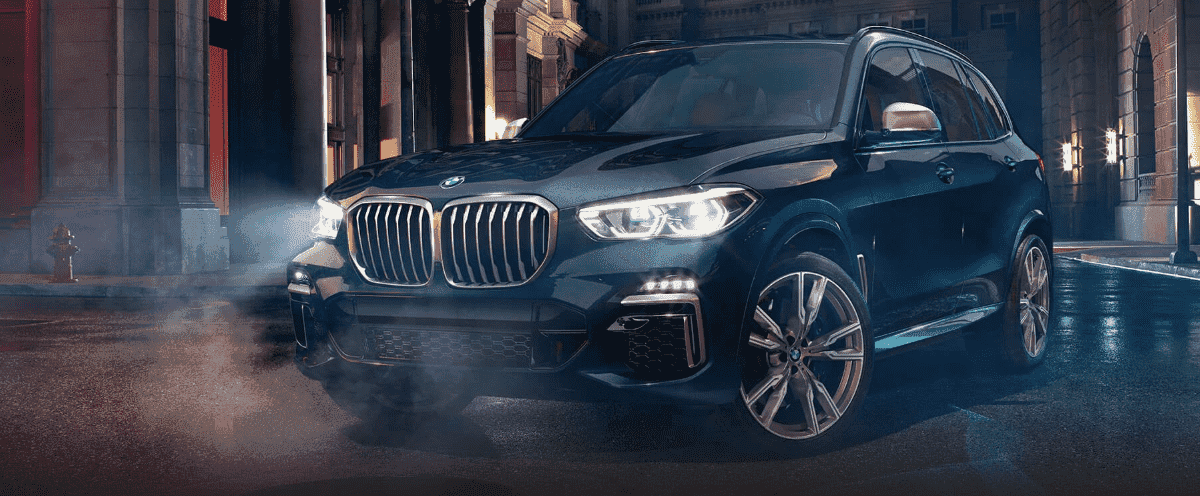 Whether you drive a 2020 BMW 3-Series in St Paul or a 2020 BMW X5 around Minneapolis, you know that a luxury car like a BMW deserves the finer things in life. That's why it's so important to stick to a good car maintenance schedule to keep your BMW in top shape for years of road trips, commutes, and other adventures. But between oil changes and battery checks, it can get a little tricky to keep every service organized. We've created a general guide to your maintenance checks, so you can move forward with confidence.
Building a BMW Maintenance Schedule with Your CBS
No two vehicles are exactly alike, and the engineers at BMW know how difficult it can be to follow a regular car maintenance schedule. That's why all new BMW models include the Condition Based Service (CBS) system–a sensor-based maintenance tracker which will tell you exactly when to come in for service.  The CBS in your BMW should tell you to schedule service roughly once every 10,000 miles, and the typical visit includes an oil and filter change, an air filter replacement, and/or a brake and tire inspection, along with other important services. It will also automatically check the condition of your brakes, spark plugs, coolant, and more, letting us know when it's time to replace these components. It's essential to check your owner's manual to learn more about your own particular BMW maintenance schedule–after all, your chosen model's unique needs will vary, even from year to year. Rely on your owner's manual as your primary source of service knowledge, and take advantage of the following general car maintenance schedule to get a solid grasp of everything you'll need to cover!
Why is Maintenance Important?
All vehicles require care and maintenance to function properly, and luxury and high-performance cars need the experience and skill that only a certified technician can provide. While some drivers put off routine maintenance while their cars are working properly, they may miss some crucial details that a mechanic could easily catch at an appointment. There's no easier way to avoid overheating engines and mechanical failures like a good trip to the service department.  Additionally, you can check the following components every month on your own:
Check that interior and exterior lights are working correctly
Ensure windshield wiper fluid is full
Clean the interior and exterior
Make sure the check engine light isn't on
Properly clean the interior and exterior
Perform tire pressure and tread checks
While you're doing research, check out our guide to the BMW warning lights.
Every 3 Months or 3,000 Miles
These basic components make up the backbone of your car maintenance schedule. Services like oil and filter changes, tire inspections, and light checks are all important tasks that take little time and effort. Drop by the dealership seasonally for services like:
Engine oil and air filter
Fuel filter
All lights, inside and out
Tire pressure, tread, and wear
Automatic transmission, power steering, and wiper fluid levels
Belts, exhaust, and hoses
Every 6 Months or 6,000 Miles
In addition to the services above, you'll want to look more deeply into a few other components of your vehicle around this time.
Chassis lubrication
Windshield wipers
Car detail and polish
Car battery and cables
Every 12 Months or 12,000 Miles
Once you've hit a year of driving or 12,000 miles in travel time, it's time to add a few more components to your car maintenance schedule:
Coolant levels
Brake system
Steering and suspension
Transmission fluid levels
Visit Motorwerks BMW for Your Next Service
Stick to your car maintenance schedule by scheduling an appointment today with our experts. If you're in the Richfield area, visit us in Bloomington. Find out more about our service specials or BMW FASTSERVICE®. Interested in learning more about services you can take care of at home? Find out how to program a BMW key fob today.