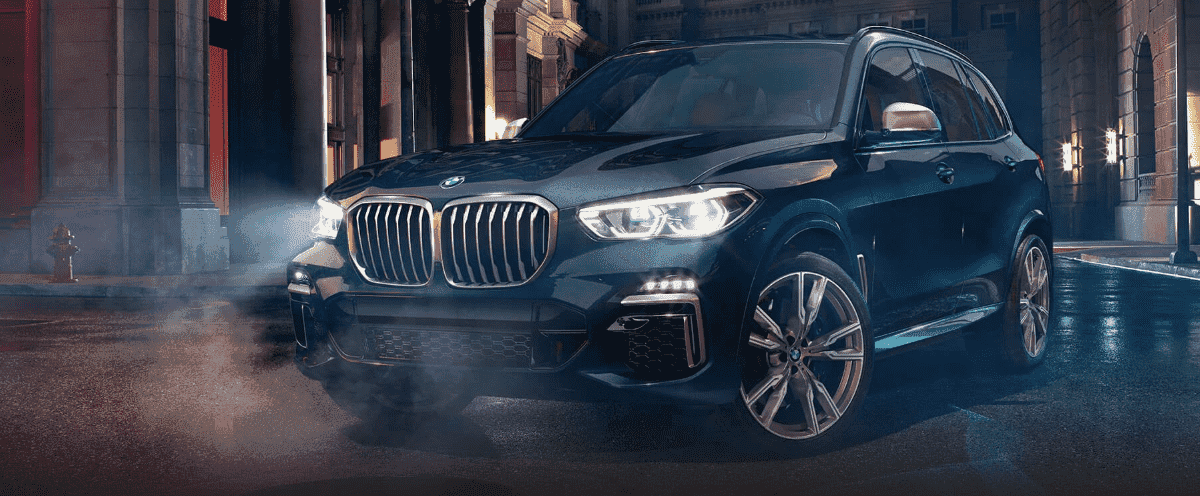 Whether you've always wanted to own a BMW or you've just brought home one of your very own, you might wonder, "What does BMW stand for?" Although it's well known that BMW is synonymous with superior performance and quality as a brand, the three letters themselves stand for Bayerische Motoren Werke, or Bavarian Motor Works in English. Take a closer look at the history of this name and learn more about what BMW stands for below.
How Did BMW Get Its Name?
Seeing futuristic BMW vehicles on the streets of St Paul or Minneapolis, you might not realize that their history stretches back more than a century, to the company's founding by Karl Rapp in 1913:
Rapp Motorenwerke was originally a manufacturer of aircraft engines based in Munich, Germany. The company would change its name to Bayerische Motoren Werke in 1917, after Rapp's departure.
You've probably already gathered that Bayerische is simply the German word for Bavarian. Bavaria, a state in southeastern Germany, is still the company's home.
Bavaria's own blue-and-white checkered flag is mirrored by the BMW logo.
A Closer Look at the BMW Logo
The BMW logo was recently changed, and today it embodies a more minimalist aesthetic. Although it still has the same blue-and-white patterning, the outer black circle has been removed and the "BMW" font has been changed.  For some drivers, the blue-and-white checkered pattern resembles a turning propellor–a reference to the company's origins in aircraft engine manufacturing. Although the company itself has never made this claim, we can't help but appreciate the allusion.
What is the BMW Slogan?
Today's BMW slogan is exactly the same as it was in 1974! If you're getting behind the wheel of a BMW, you're getting behind the wheel of "The Ultimate Driving Machine®". In 2010, the company briefly tried the simple slogan, "Joy". However, the mark left by this original campaign has proved to be more or less indelible! "The Ultimate Driving Machine®" returned in 2012. What does BMW mean when they say that they're dedicated to providing a superior driving experience? Learn a little bit more about the brand or explore some of our most popular model comparisons today.
Experience the BMW Difference at Motorwerks BMW
If you're on the hunt for a new or pre-owned BMW near Richfield, there's only one place to start your search! Visit Motorwerks BMW today and experience one of these incredible vehicles on the roads of Bloomington.
More About Honda Odyssey Features